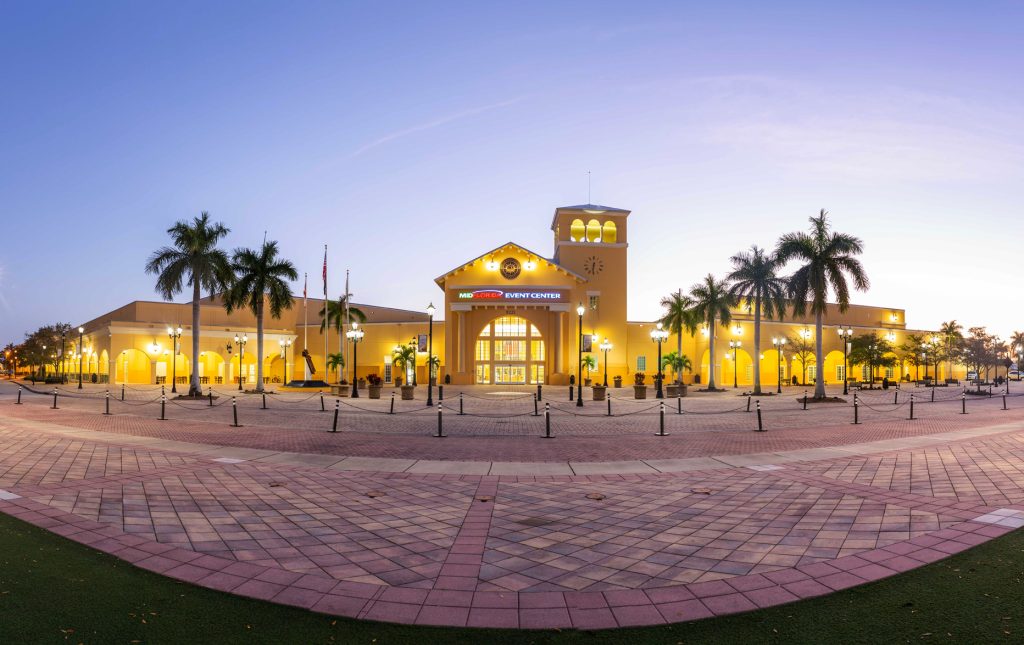 September 24 & 25, 2022
---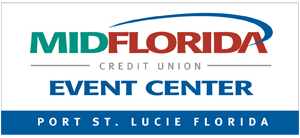 MIDFLORIDA Credit Union Event Center
(formerly Port St. Lucie Civic Center)
9221 SE Civic Center Place,
Port St. Lucie, Florida 34952
DIRECTIONS to the Port St. Lucie Home Show
At the Port St. Lucie Home Show find everything for your home improvement projects. View and interact with the industry's hottest home and garden products.
Meet The Pros
Here you will find professional exhibitors with fabulous ideas for consumers. Here you'll find the latest in products and services for home improvement. Visitors meet with professionals to make that next remodeling, renovation, landscaping or decorating project a big success. For one weekend, you'll find wall-to-wall displays and exhibits. Most importantly you will also have the opportunity to speak directly with experts and receive advice and inspiration.
Turn your dream home or other home improvement project into a reality
Meeting your potential contractor face-to-face is the most valuable way to select professional, reliable expertise for upcoming home improvement projects. This is the perfect event for the Port St. Lucie area homeowner who is planning for the year ahead.
---
As a resident of Martin County I am thrilled and proud to have the opportunity to present the Port St. Lucie Home Show in my hometown area.
— David Kielhurn,
President of East Coast Consumer Shows
---


For information email:
events@eccshows.com
Or Call 1.877.730.SHOW (7469)
Have A Question? Find Out More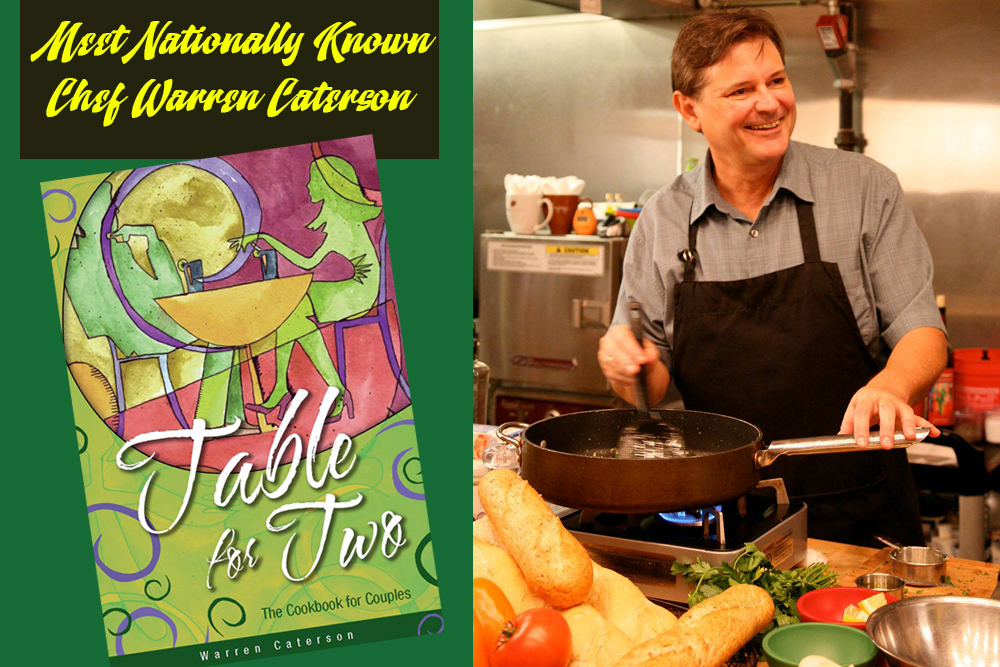 Meet Chef Caterson
Award-winning cookbook author and celebrity Chef Warren Caterson at the Port St. Lucie Home Show. He will present a variety of temptingly delicious in-home culinary experiences suitable for every situation, palate, and budget.
Chef Caterson is a full-time writer and foodie. He has studied at the Southeast Institute of Culinary Arts. You too can learn how to cook healthy, using easy to find local ingredients.
Chef Caterson has many creative kitchen tips to fit every budget. It makes no difference if one is cooking for two or two hundred. He is convinced that life, joy, and communion can be found in a freshly prepared and shared meal.
Be sure to visit Chef Warren at the Home Show for a fun, informative experience.
---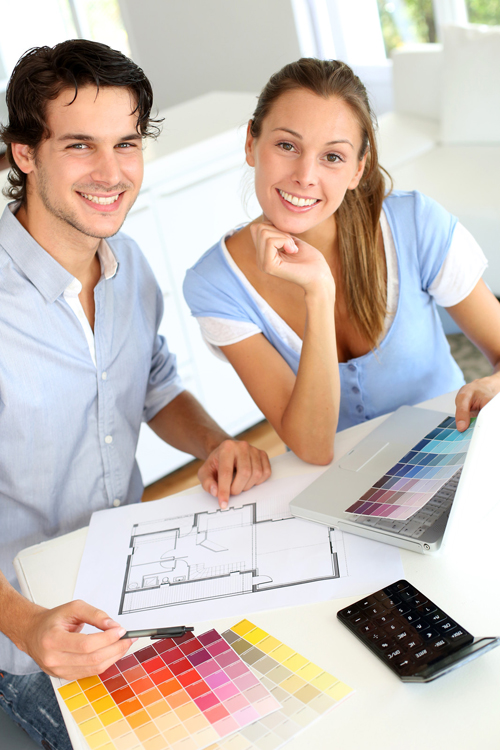 • Builders
• Contractors
• Kitchens & Baths
• Cleaning
• Pools & Spas
• Interior Design
• Garage Doors
• Flooring
• Windows
• & much more
At this show you'll find the latest in everything for remodeling, restoration, decor, home environment and more.
---
Sponsored By: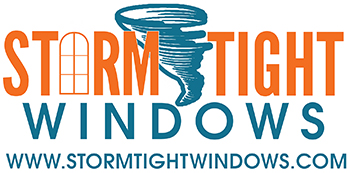 ---
As Seen & Heard On:
---